Our new development, choose from three unique newly converted homes in the heart of the town
Experience
Firehouse Mews
Okehampton Devon
F8 Renovations Ltd  What we do
With over 30 years experience in the property industry, we undertake all aspects of property restoration, renovation &
redevelopment

Firehouse Mews Development 
Situated in the heart of the Historic Town of Okehampton, a bespoke selection of 1 & 3 bedroom newly converted
homes

Acquisition, Renovation & Restoration Projects 
We are always looking for development opportunities across the region, either independently or in a partnership joint venture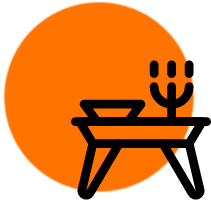 Cozy Place
We engage a wide range of traditional and innovative methods of construction to suit each unique home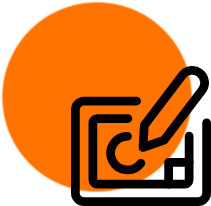 Design
We work alongside local architects to create a thoughtful and bespoke design for each new project and home
Materials
We recognise the importance of sustainability, consistently striving to use locally sourced materials where possible
OUR LATEST DEVELOPMENT
Firehouse Mews
Converted from the former Fire Station, dating back to the 18th Century, Firehouse Mews offers a bespoke collection of three distinctly individual sympathetically renovated properties. This boutique collection of fantastic new homes, were designed with modern living in mind. Ideally situated in the heart of the ancient Market Town of Okehampton, located at the northern edge of Dartmoor National Park and abundant with National Trust heritage sites. 
Firehouse Mews is perfectly positioned to enjoy the best of Town living, yet within easy reach of the region's National Parks (Dartmoor & Exmoor). Encircled by blue flag beaches and traditional sea side Towns, this is a perfectly central location to enjoy it all.
Each of the properties comes complete with its own dedicated off-road private parking, all equipped with electric vehicle charging points.
Firehouse Mews Okehampton is an active and thriving Town with a great range of amenities, including; Waitrose, Co-Op and Lidl supermarkets, locally owned artisan shops including Bakeries, a shopping Arcade and a few well known chains including Specsavers. In addition the Town has Banks, Building Societies, Accountancy Firms and Solicitors' practices and a traditional Town Hall and several places of worship.
Okehampton has a modern Hospital, providing many NHS Community Services, there is also a large GP Practice, serving the community. The medical centres are complimented by two chemists; Boots and Lloyds Pharmacy.
Leisure facilities comprise; a sports complex with swimming pools, together with; golf, tennis, squash and shooting (to name but a few). Okehampton boasts a wealth of Beauty Salons and Hairdressers, including traditional Gents Barber Shops. For those who like fine dining, the Town has a range of eateries, take-aways and hostelries offering a wide choice of menu. For education opportunities the Town has a range of schools from Reception and Primary through to Okehampton College, a mixed Academy Secondary School with an age range of 11-18 with an outstanding Ofsted rating and Technology status.
This outstanding and unique development is a stone's throw from the main Town Centre, accessible on a completely level surface.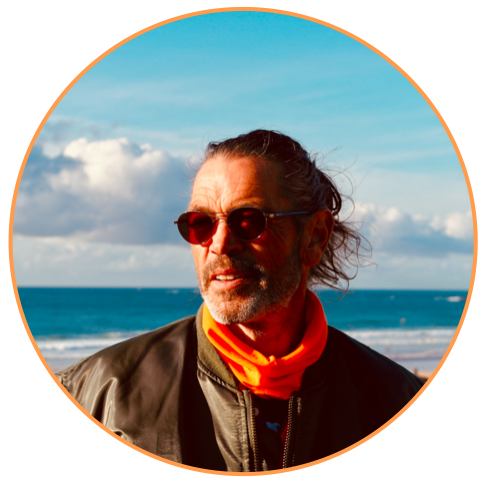 Director: Dirk McFarlane-Aitken 
F8 Renovations Limited
"It has been our mission to redevelop these beautiful old buildings and convert them in to uniquely individual new homes. Whether you choose from one of the Stable homes or the Firehouse, you can be assured that your new home is as individual as you are."